Home Leave Review View Reviews Contact Us Website Articles
About Ray's Diesel Performance
When you want the best in diesel performance in Georgia, come to Ray's Diesel Performance first. We recognize the unique benefits that come from driving a diesel, and we are here to maximize your experience with the right auto parts and truck accessories for your vehicle. When you put your vehicle into the hands of a professional, you should trust that it will be cared for appropriately.
Whether you need diesel repair, or want to accessorize your ride with some of the best products on the market, come to the experts for help. When you choose Ray's Diesel Performance, you can always count on getting the best advice, the most affordable prices, and high quality work that will last.
Our technicians are experts at working with diesel engines, and we always treat you with respect and honesty. We want you to come back to us every time you need diesel work, and we work hard to build a relationship with every customer that comes through our doors. When you want quality work from professionals that know what they are doing, come to Ray's Diesel Performance.
Diesel Performance
Maintenance is important on a diesel engine, and here at Ray's Diesel Performance in Cumming, we know just how to care for your engine. As with every vehicle, a diesel requires regular upkeep and maintenance in order to keep it in great working shape. We can set a maintenance schedule that means you just have to bring your vehicle in and not worry about anything else.
Light Duty Diesel
If you're looking for an auto servicer that can take your vehicle to the top of its performance, contact us today. We can give you parts recommendations, upgrade suggestions and deal with the problems that you may be having with your diesel vehicle. Call us at (470) 253-7501 for more information today.
Truck Accessories
You can count on us for affordable prices, high quality parts and work that stands the test of time. Call Ray's Diesel Performance for all your diesel needs.
Leave Us a Review
Other's Experiences with
Ray's Diesel Performance

in Georgia

Average Rating

5

out of 5 stars. Displaying

1

Reviews





Amazing customer service!
Reviewed by
Jeremiah
Review 1
- Rated

5

/

5
Articles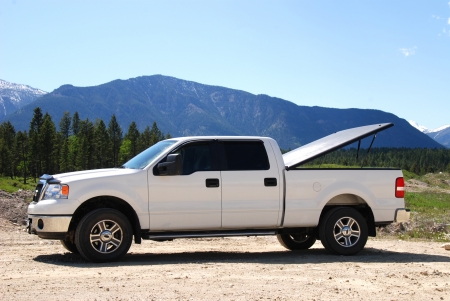 Three truck accessories that will upgrade your investment
Truck accessories make a vehicle investment go farther. You might own a truck because you work in a heavy-duty industry such as construction, for which you use truck accessories every day. Or perhaps you own a truck because you love the way it drives and its capacity to pull big objects, such as a...

View Article - Published: 2016-08-08



---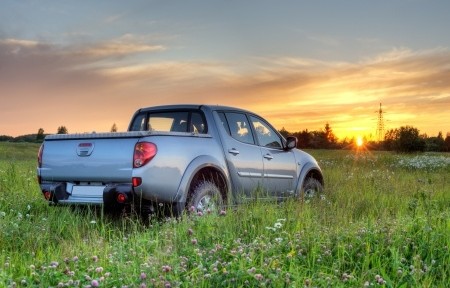 Where to find light duty diesel service
When it comes to taking care of the vehicles and the engines in your life, it makes sense that you'd only want the best. That's why it's critical to identify an expert resource in the form of a person or a business that can set you on the right path when you have a question about how to care...

View Article - Published: 2016-07-20



---
Best resources for maximum diesel performance
High levels of diesel performance must be achieved in order to power your vehicles successfully. Yet for many vehicle owners, diesel performance is less than desired because of parts that are old, worn out or otherwise failing to function at the level they used to.
Want to optimize your engine's...

View Article - Published: 2016-06-22



---