Home Leave Review View Reviews Contact Us Website Articles
About Ray's Diesel Performance
Our technicians are experts at working with diesel engines, and we always treat you with respect and honesty. We want you to come back to us every time you need diesel work, and we work hard to build a relationship with every customer that comes through our doors. When you want quality work from professionals that know what they are doing, come to Ray's Diesel Performance.
When you want the best in diesel performance in Georgia, come to Ray's Diesel Performance first. We recognize the unique benefits that come from driving a diesel, and we are here to maximize your experience with the right auto parts and truck accessories for your vehicle. When you put your vehicle into the hands of a professional, you should trust that it will be cared for appropriately.
Whether you need diesel repair, or want to accessorize your ride with some of the best products on the market, come to the experts for help. When you choose Ray's Diesel Performance, you can always count on getting the best advice, the most affordable prices, and high quality work that will last.
Diesel Performance
We have the tools and methods necessary to keep your engine running at peak performance at all times. Whether you chose a diesel engine for fuel efficiency, off-roading capability or for fun, make sure it is running smoothly at all times with help from the experts at Ray's.
Light Duty Diesel
Not only do we offer a variety of auto parts and products that are specific to diesel truck vehicles, but we also specialize in diesel engine auto service. When you're looking for quality mechanical solutions, you want to go with providers whose main focus is your type of diesel engine.
Truck Accessories
You can count on us for affordable prices, high quality parts and work that stands the test of time. Call Ray's Diesel Performance for all your diesel needs.
Leave Us a Review
Other's Experiences with
Ray's Diesel Performance

in Georgia

Average Rating

5

out of 5 stars. Displaying

1

Reviews





Amazing customer service!
Reviewed by
Jeremiah
Review 1
- Rated

5

/

5
Articles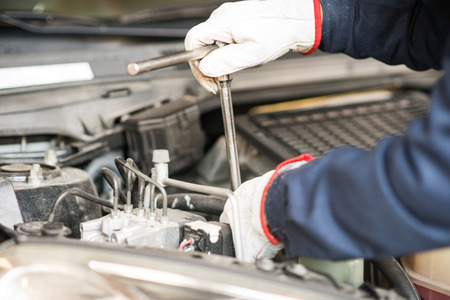 Why it pays to find local light duty diesel solutions
Light duty diesel experts aren't necessarily hard to find. Search for the phrase using Google and you're bound to come up with page after page of people who claim to have the expertise and experience you need for your light duty diesel vehicle. Yet look a little closer and you might find that...

View Article - Published: 2016-09-08



---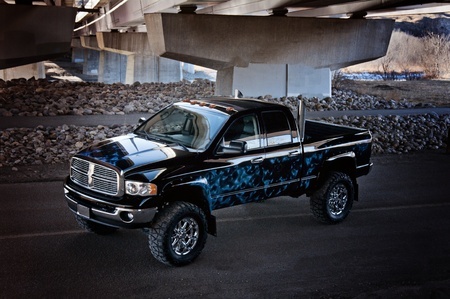 Enhance diesel performance by prioritizing regular maintenance
If you've ever purchased a new tool at the hardware store—say a chainsaw or a specialized drill—you've probably experienced the fact that products left unused are more likely to break down and experience problems. You probably had every intention of using that fancy new machine to keep the...

View Article - Published: 2016-09-04



---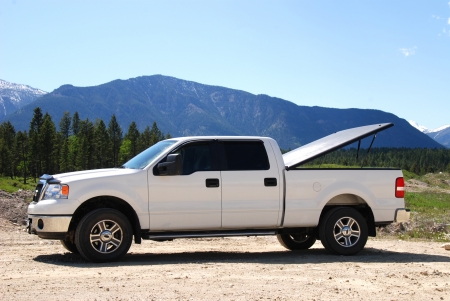 Three truck accessories that will upgrade your investment
Truck accessories make a vehicle investment go farther. You might own a truck because you work in a heavy-duty industry such as construction, for which you use truck accessories every day. Or perhaps you own a truck because you love the way it drives and its capacity to pull big objects, such as a...

View Article - Published: 2016-08-08



---